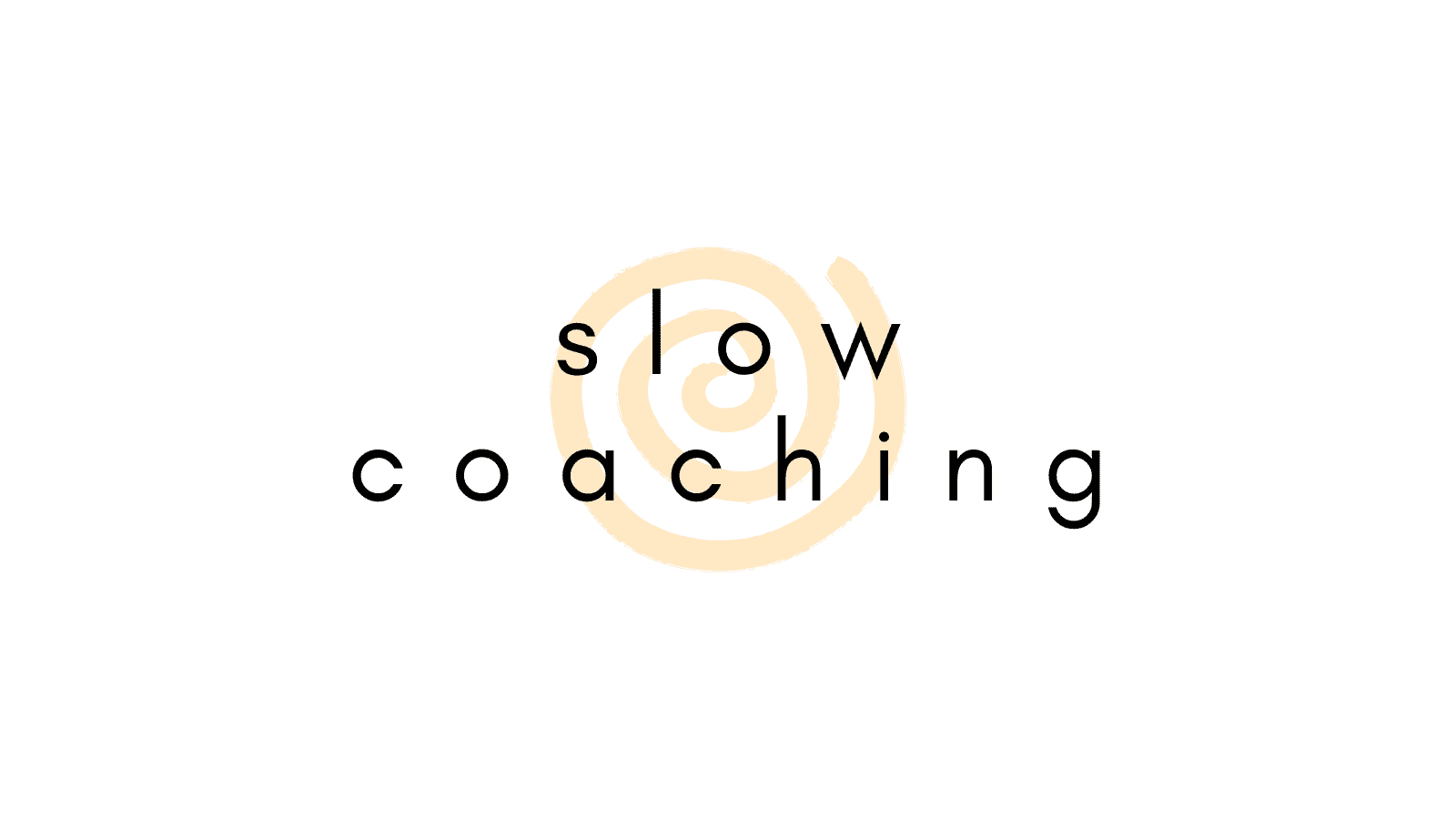 Choose Your Own Price | Book A Coaching Session
I work One-to-One with quiet souls, sensitive types, and other gentle rebels who want to enjoy more creative energy, experience fulfilment in their work and relationships, and navigate the noise of life in a way that works for their personal pacing so they can build a life that feels good to them.
The modern world is fuelled by urgency and demands for instant results. My gently rebellious slow coaching approach is built around openness, abundance, and patience.
By pausing, inviting curiosity, and asking meaningful questions, we can get beneath the noise and hear the desire and dreams alive in you right now. And we can circle into the rhythms and needs that leave you motivated and energised by the next steps you want to take towards the stuff that matters most.
A One-to-One session is perfect if you're facing a challenge, want to make progress on a goal, or are looking for clarity about what you want to do next.
It's amazing what a focussed conversation can potentially unlock for you!
"After a coaching call with Andy I feel listened to, understood and befriended. It's rare for me to find someone I can spill my dreams to in all their muddled glory, and be met with such multi-leveled and helpful questions.
I found insight, clarity and more curiosity coming to me as we spoke and long after. I appreciate his acceptance, encouragement and how he honours the experimentation inherent in our unfolding journeys. Andy is a relief, a kind soul, and a skilled coach."
– Lindsay Celeste
If this sounds good, I'd love to speak with you.
I know times are tough at the moment and I don't want anyone to feel unable to receive this kind of support. So, I'm currently offering a handful of "Choose Your Own Price" sessions. After our call, I will email you a no-pressure invitation to pay whatever you can if you find our time together valuable.
I can't wait to dive into what's going on for you right now and help you find a clear and exciting path to the next thing you want to bring to life.
Follow the button below, and you'll be taken to my scheduling page. Pick a time that suits you. Bear in mind that I can only offer a handful of these each week, so there may be a short wait for a convenient time.
I look forward to seeing you soon!
"Big thanks to Andy for an excellent 'slow coaching' session and all the great questions that got me thinking about my path and joy! Definitely recommended for sensitive souls." - Amy
My Current Haven Fireside Programs
These are ideal if you want to partner with me over 3-6 months and really dig into something that you want to address during that time. This gives you access to my "Fireside Vault" of extra tools, resources, and exercises that can help you along the way.