Bittersweet melancholy with surges of haunting electricity.
I am a singer-songwriter and ambient sound artist from the UK who blends dream pop with expansive instrumental soundscapes. My music often explores the impact of space and time on socio-political life, art, and individualism.
I am inspired by fairytales, the life-breathing joy of imperfections, and the absurd state of things in the world right now.
Raise a Glass is the third single from the forthcoming album, Home is No(w)here, which asks questions about alienation and belonging in a world of groundless acceleration and mindless productivity.
After six years of working as an undertaker, these questions gently haunt and infuse my work as I tarry with the absurd, beautiful, and terrible things we do as humans out of fear, love, and boredom.
Raise a glass is a quest of mind.
Judo with the black dog.
Unravelling.
Surrender.
I am working with long-time friend and collaborator Ben Munday and other friends along the way. Matt Cotterill (300 Acre Studios) is mixing and helping produce the album. The cover art dives into the depths of Tuula Ahde's macro ice photography.
Become an "Executive Producer"
Home is No(w)here is funded by Patreon support. All supporters will get a named "executive producer" credit on the album notes. I love sharing the process of writing, recording, and mixing the tracks. As a patron, you also get exclusive first listens to new songs when I finish them, and access to Growth Without Grimace; a series where I am going through my back catalogue and reflecting on how songs came to life.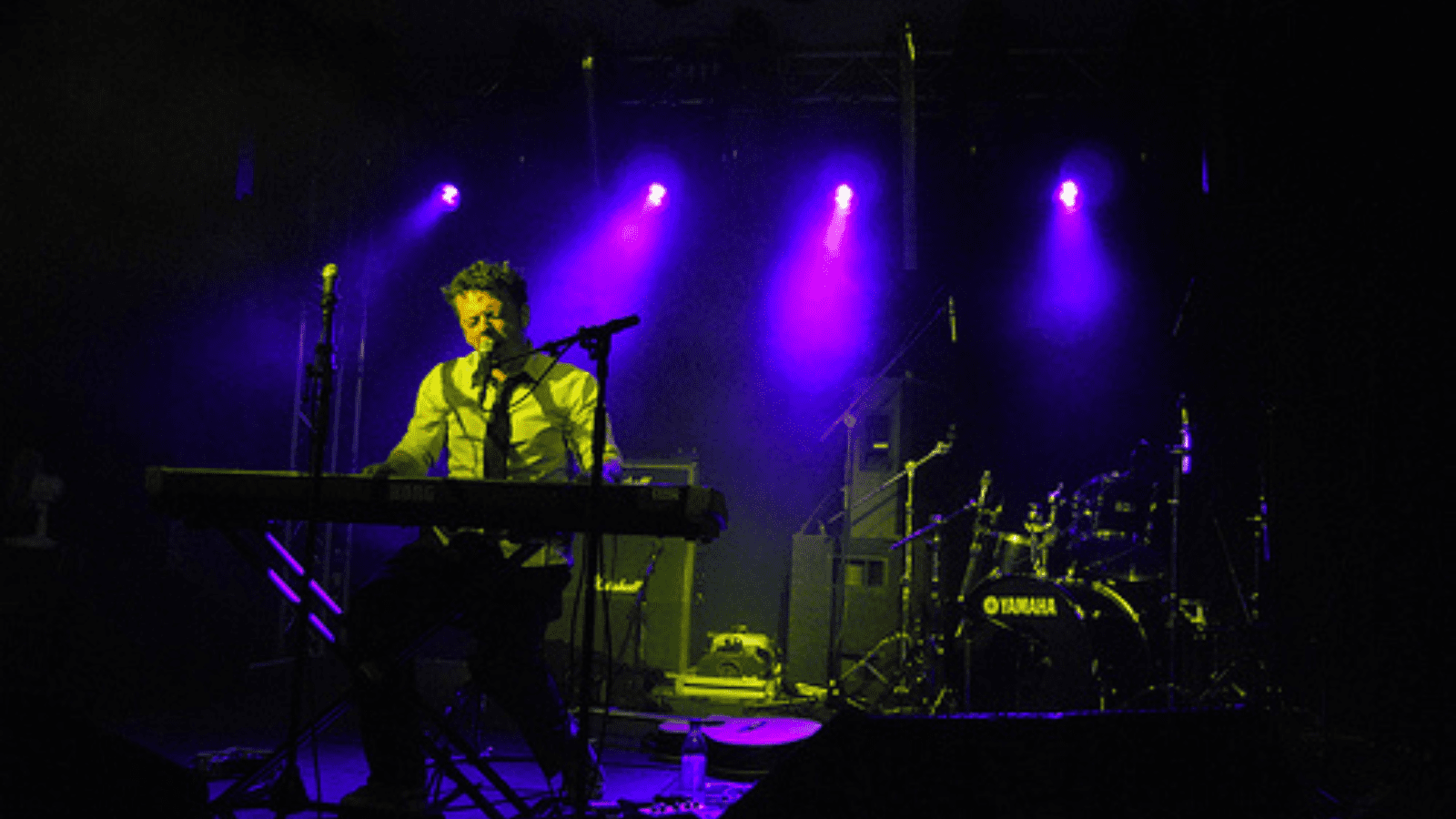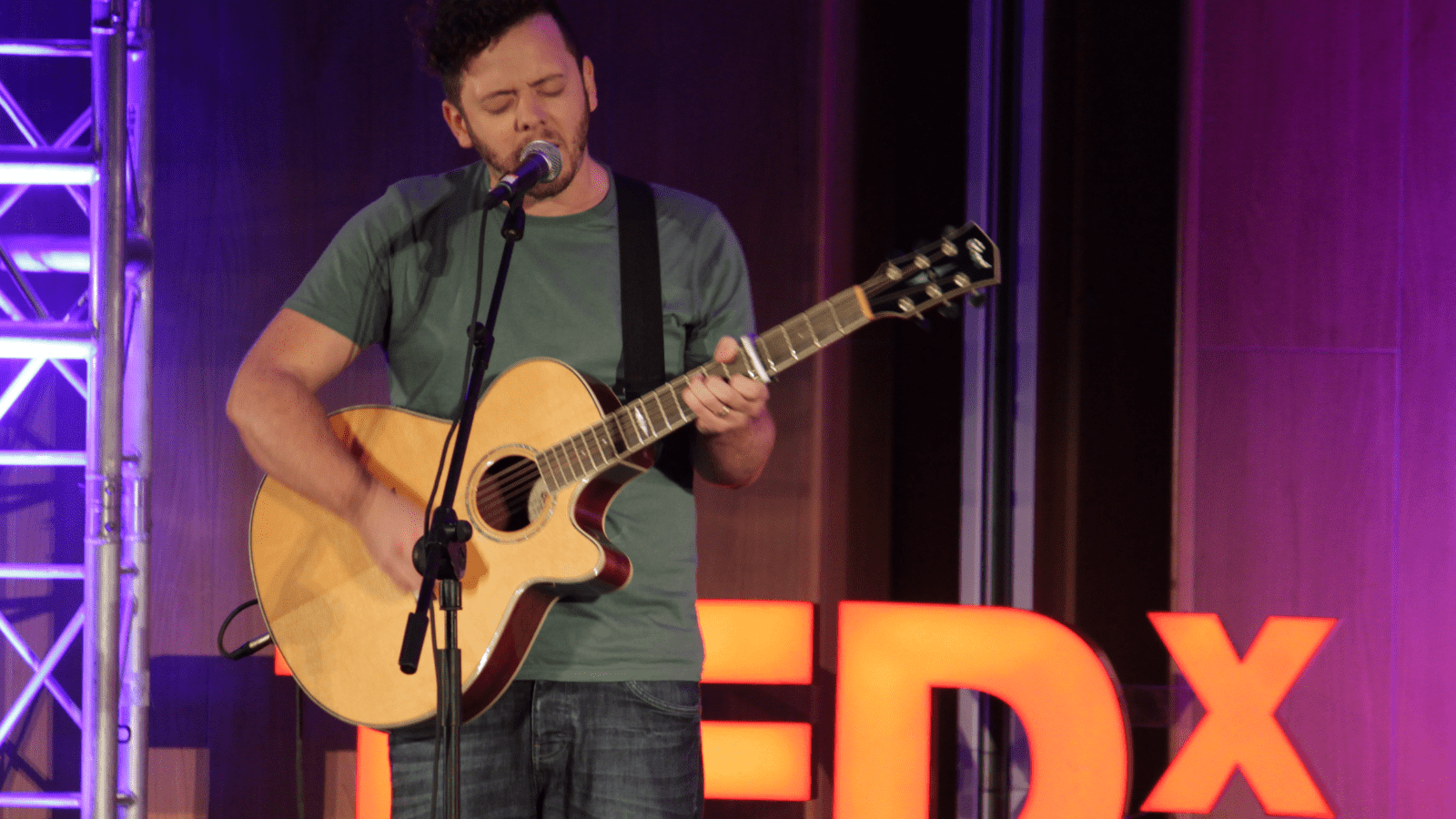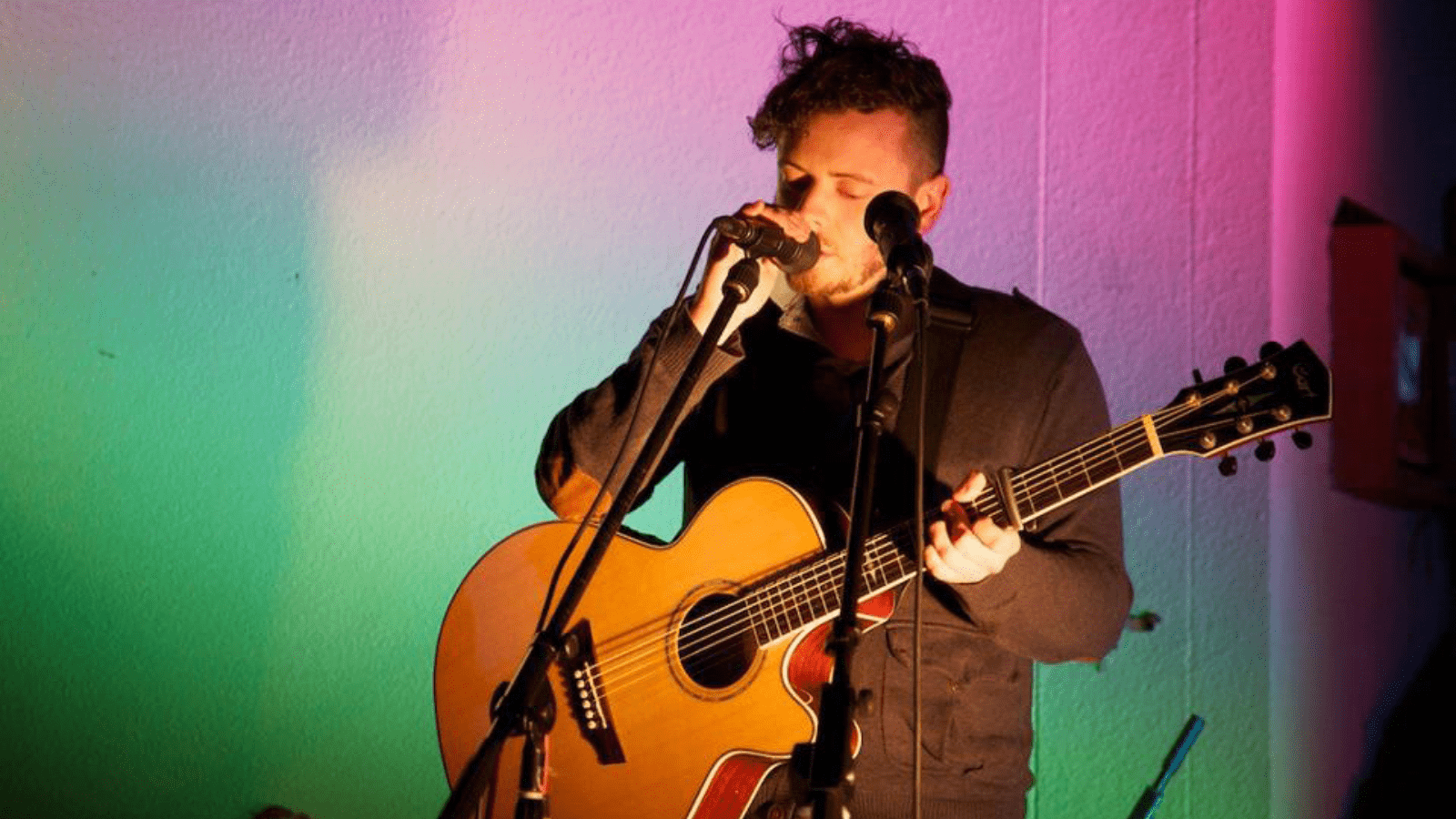 I am also touring small venues to fund the album's creation, sharing the songs and running workshops with creative communities and gentle rebels around the UK.
Send me a message if you're interested in booking a show.