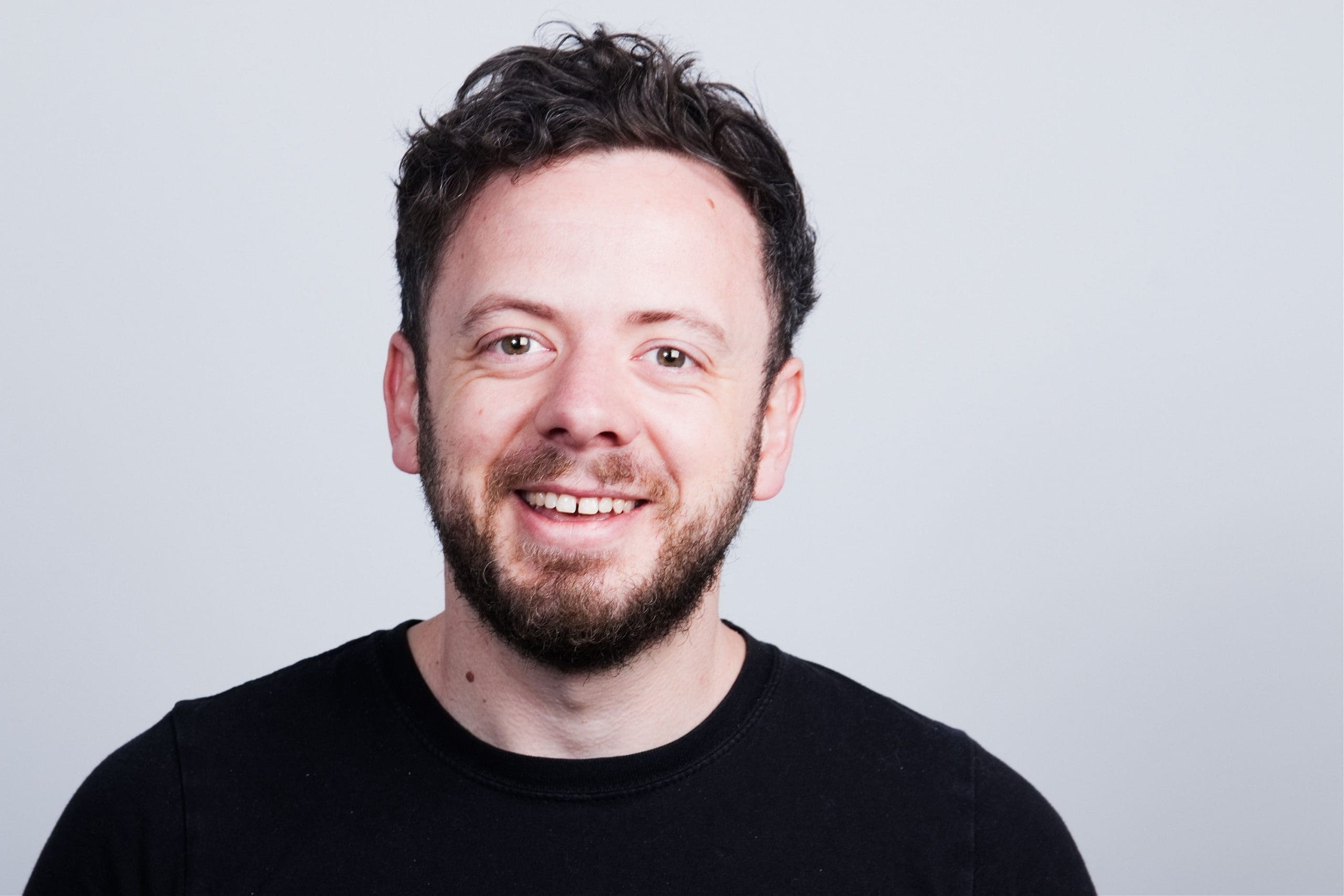 Welcome...I'm Andy; a songwriter, podcaster, and professional slow coach. I love supporting introverts and highly sensitive people as they let go of the limiting stories they've been told about themselves. So they can learn to work WITH (and not against) their intrinsic temperament. And live in sync with the natural rhythm and pace inside them, so they can create a life bursting with soul, meaning, and gentle rebellion.
I am a singer-songwriter and ambient sound artist who blends dream pop with expansive instrumental soundscapes. My music often explores the impact of space and time on socio-political life, art, and individualism.
I am inspired by fairytales, the life-breathing joy of imperfections, and the absurd state of things in the world right now.
I'm gradually producing a new album (Home is No(w)here), which asks questions about alienation and belonging in a world of groundless acceleration and mindless productivity. Learn more and have a listen here.
I also post regular Notes From a Slow Coach which you can receive directly to your inbox every week or two. Just pop your name and email address below.