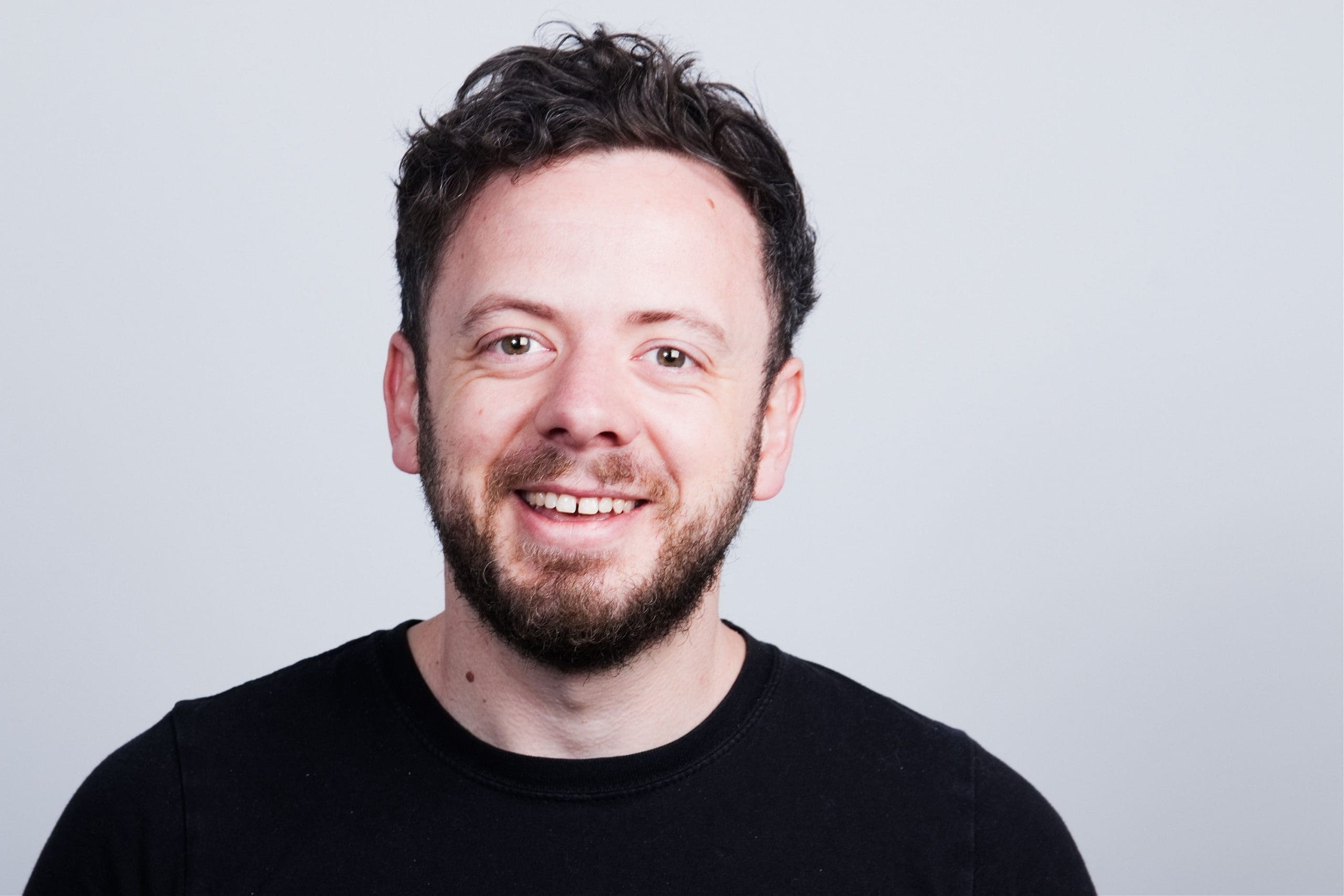 Welcome...I'm Andy; a songwriter, podcaster, and professional slow coach. I love supporting introverts and highly sensitive people as they let go of the limiting stories they've been told about themselves. So they can learn to work WITH (and not against) their intrinsic temperament. And live in sync with the natural rhythm and pace inside them, so they can create a life bursting with soul, meaning, and gentle rebellion.
I post regular Notes From a Slow Coach which you can receive directly to your inbox every week or two. Just pop your name and email address below.
Me in a Bigger Nutshell
"The About page on your website isn't about you, it's about your readers. They will use it to decide if your website is useful to them. Don't talk about yourself."
This is what I was once told by an online marketing 'guru'. I followed the advice for years, just using this page to speak to the experiences of introverts, highly sensitive types, and aspiringly creative people. It was more of a landing page, to remind people what their problem is and how I can help them overcome it with my podcasts, articles, and coaching services.
Urgh!
But then a reader got in touch and said, "I don't think I'm the only one here who just wants to know more about YOU!" So then I got a bit confused and didn't know what to do.
But I knew they were right.
I mean, when I land on websites like this, I want to know something about the person the other side of the screen. I want to hear their story, and see if I feel a connection to them as a human. Are they real? Or are they just trying to sign me up to some funnel that will end up selling me endless products that promise to make my life complete.
So, if you'll forgive what feels like the self-indulgence, this page is where I will tell you a bit about who I am, what I care about, why I made this website, and generally what makes me tick in life.
You never know, it might help you decide whether this website, and indeed my voice, can be of any assistance and support to you.
Basic Timeline
Childhood
1985 - I was born in the town of Stockport
1986 - We moved to Swindon
1989 - In a surprising move, my parents bought me a 'first drum kit' from Toys r Us (it wasn't even my birthday or Christmas...I think they were sick of me smashing up pots and pans with wooden spoons - I was OBSESSED with the drums)
1990 - We moved to Leamington Spa and I started school
1993 - Did my first gig, drumming along to 'With a Little Help from My Friends', with Mrs Smith in school assembly
1996 - Had to step in as substitute goalkeeper in a county 5 aside football tournament - I didn't concede a single goal throughout, and we won the cup (I was petrified the whole day)
1997 - started secondary school (threw up all over myself on the back of the bus at the end of my first day)
1998 - did my first proper gig (a Battle of the Bands competition in a local school, for which I ended up both singing and playing the drums, after our original front man quit a week before the show due to creative differences with one of the other members)
2002 - finished school with pretty decent grades, carried on into Sixth Form and did A Levels in Psychology, English Literature, Politics, and Music - did pretty well
Adulthood
2004 - I worked at Blockbuster video for a month, then at a call centre (worst job ever!), while writing and producing The Final Scene (my first solo album)
2005 - I moved to Southampton and went to university to study Politics and International Relations
2008 - graduated with a 2:1. I worked at Borders bookshop, where I bought (and intended to read) a lot of books
2009 - BORDERS UK WENT BUST (not my fault)...I released my second album
2010 - BLOCKBUSTER VIDEO WENT BUST (not my fault)...I released One World Less (a 4 part album) and The Prisoner (a novella)
2011 - I discovered what it meant to be an introvert
2013 - I got married
2014 - I launched The Haven and spoke/performed at TEDx Cyprus...I released Year 0 (my fourth album)
2015 (well technically January 30th 2014) - I started work as an undertaker (I had always been curious about how people end up working in that kind of profession...I soon found out)
2016 - after tearing my trousers at work bending over to do my shoe laces, I decided to get fit rather than ordering the next size up - I lost 3 stone and did a 10km run for the first time in my life (it had been on my 'to do' list for years!)
2017 - I didn't know it yet, but it was retrospectively the worst year of my life...I performed at TEDx Leamington (amazing!)...I released The Arrow of Time EP (wonderful to get back to Woodbine St. Studio)
2018 - also the worst year of my life (was put in the picture about last year and my world turned upside down - marriage down the crapper)
2019 - moved in with my parents and started two professional coaching qualifications with The Coaching Academy UK...Went to Australia for Christmas with some amazing friends
2020 - played first bunch of gigs with my new band, Earlybird. Completed the first diploma, and launched the coaching business...still maintaining my job as an undertaker (during the Covid pandemic)
2021 - 6 years to the day, I quit my job as an undertaker, and started life as a full-time professional Slow Coach...(during a global pandemic and anxious uncertainties around Brexit - good timing, Andy!)
2022 - I released new music again. After a few years of pondering, I decided to put Atlum Schema on hold and produce music under my own name for the first time. Thought the songwriting came as a surprise. 13 songs were written in 6 days while staying with friends in October 2021. The first two singles (Sleep it Off and Tin Soldier) of the new album were released this year.